Take the struggle out of your kitchen with our gourmet condiments and sauces.
Made in small batches. Free from preservatives and chemicals.
We bring you the most authentic recipes straight from our kitchen to yours!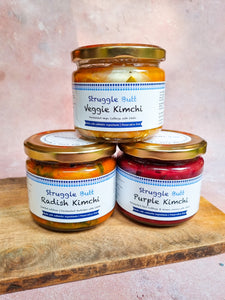 Recipes
---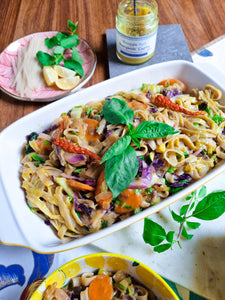 Easy Thai curry noodles that are packed with vegetables and mouth punching flavours!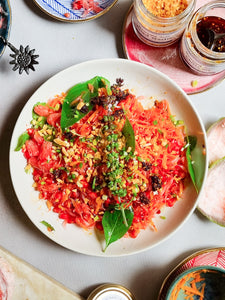 It's spicy and super refreshing! Spicy bitter and sweet, this salad is all things wholesome and delicious.
This recipe is one of my fusion dishes and it's so delicious! Savoury umami black bean flavoured chewy pasta with crunchy delicate mushrooms!