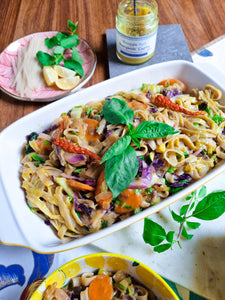 ---
Easy Thai curry noodles that are packed with vegetables and mouth punching flavours!
---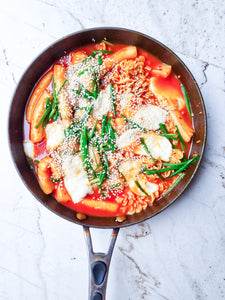 ---
Rabokki - (Ramen + tteokboki) a beloved Korean Street food. Spicy, chewy, cheesy and delicious!
---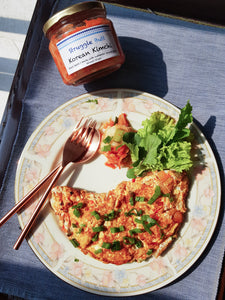 ---
Unlike any omelette you've every had before! Spicy and sour omelette that's perfect for breakfast, lunch or dinner.